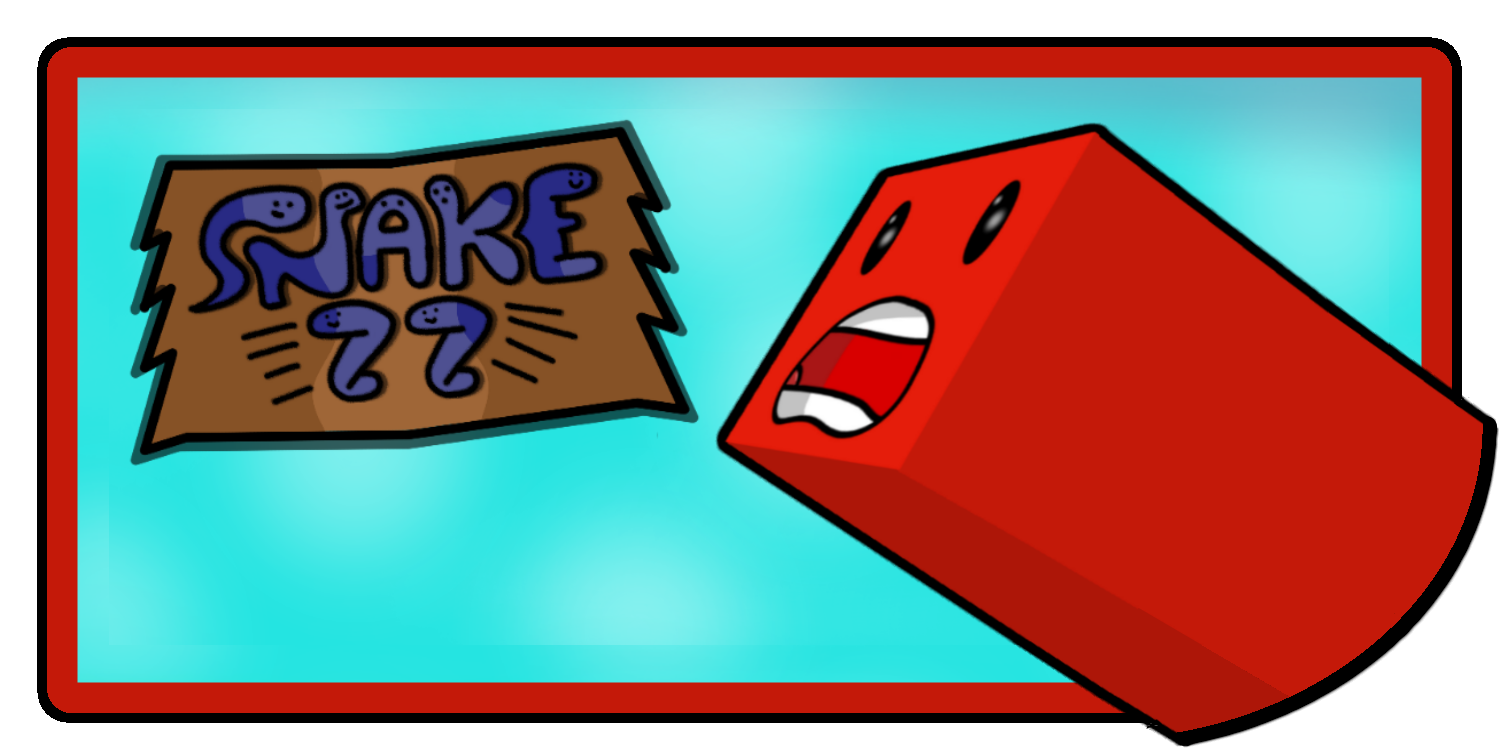 Snakezz
A downloadable game for Windows and macOS
*Download game with the itch.io app to skip the installer*
Play through different levels with you very own snake! Collect coins in the special endless gamemode and change the look of your snake! The most important thing: DON'T TOUCH YOURSELF, oh and have fun ofcourse!
Install instructions
Windows: You will install an installer for Snakezz, no need to be scared for it, he won't bite! Follow the instructions in the installer and you're ready to go!
Mac: You will install an Zip file for Snakezz. If you unpack it there will be a playable Snakezz app!